Your Gateway to Social Media Management
We like to think of ourselves as superheroes here at primeswop. We aren't in the business of doing things just because they are routine. We are in the business of creating solutions that are simply mind-blowing.
Social Media Boost
More than creating a seamless platform for you get social media services, we are with you every step of the way, providing you with tips and tricks to becoming a social media management guru.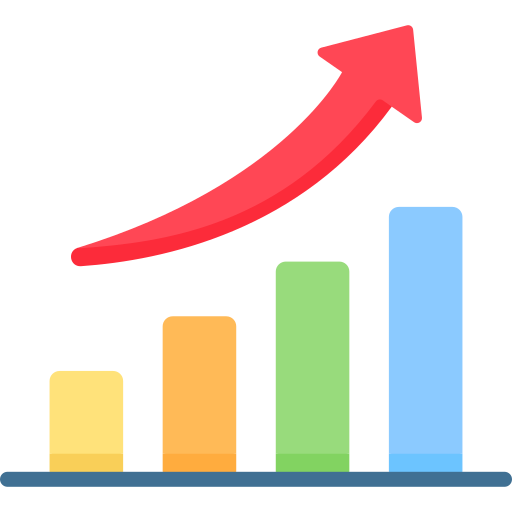 Grow your business
Advertise your business through any social media platform, reach potential customers anywhere, anytime. Choose the ad you want and watch your business grow.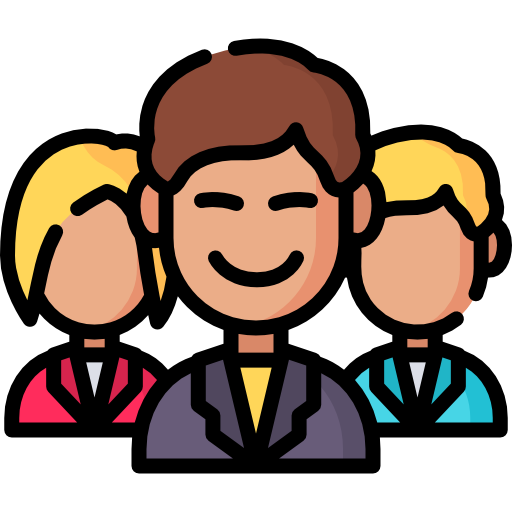 Get massive engagements
Increase your page/post visibility, we get you Likes, Comments, Followers, Re-tweets, across all social media platforms such as Instagram, Facebook, Twitter, Group invites on Whatsapp and Telegram at an affordable rate.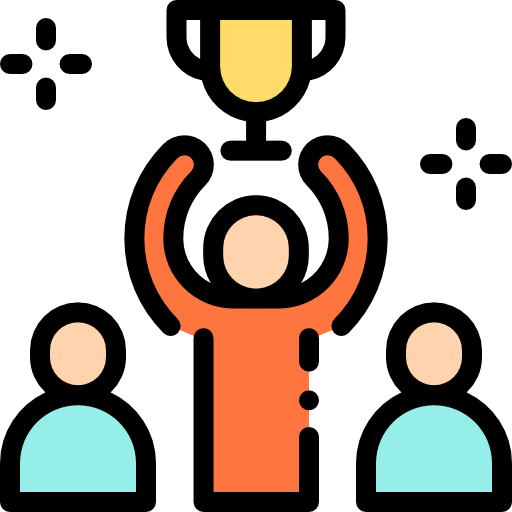 Win contests
Win any Social Media Contest. Increase your chances of winning and reach your target audience with ease. Get outstanding results when you place ads with us.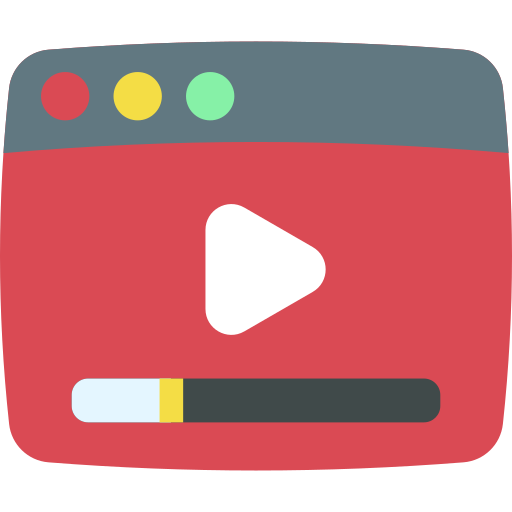 Get YouTube services
Monetize your YouTube channel by using our watchTime services, increase your channel's subscribers, video likes, views and comments. YouTube's monetization approval is now at the palm of your hands.